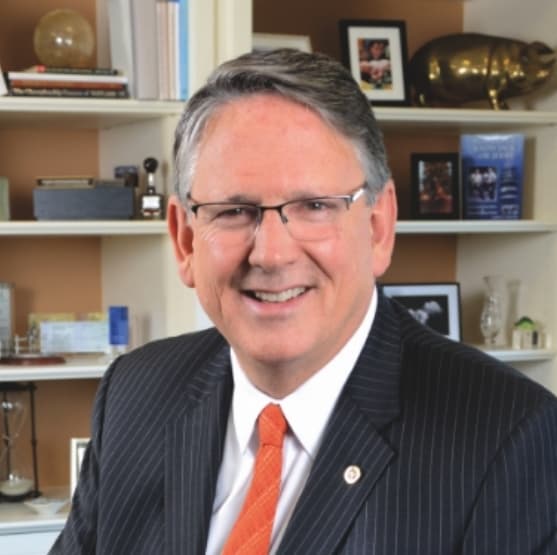 From The President and CEO
Providing a Clear Way Forward.
On behalf of the talented and hard-working team at Peapack-Gladstone Bank, I am pleased to report that in 2021 we again delivered record profitability and operating results. During our 100th anniversary year, we navigated through challenging times: the continued and ever-changing Covid-19 environment; new work-from-home protocols; a difficult labor market...
Continue Reading
Our Priority Achievements
Our Client
Testimonials
Since 1921, we have partnered with local businesses and institutions to help them succeed.
See our Stories of Success
Our Impact
Environmental, Social and Governance
Peapack-Gladstone Bank is committed to being an environmentally conscious corporation.
A Commitment to ESG
Invested
In Our Communities
We proactively reinvest in the Communities with the greatest needs.
See our Community Update