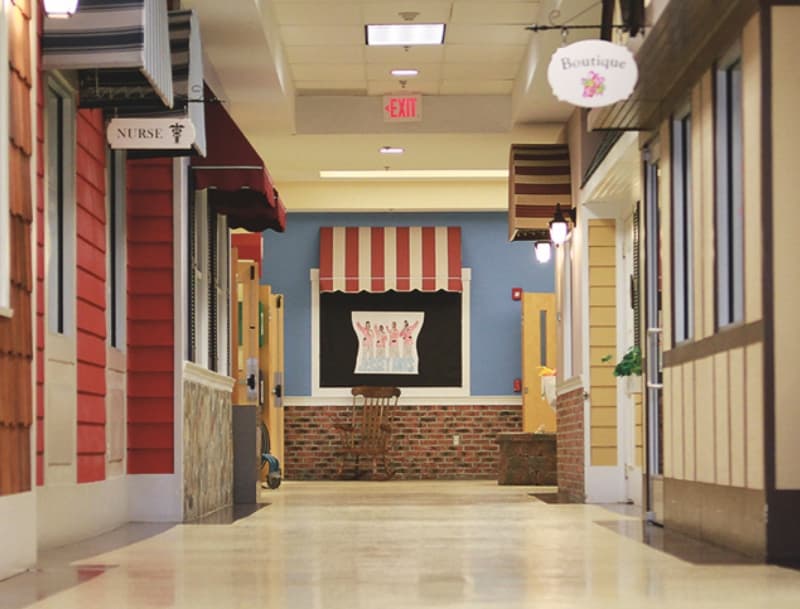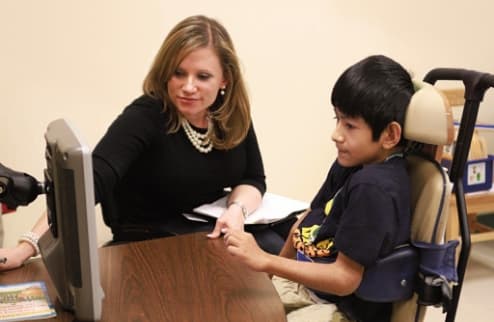 "When the folks at Peapack Private approached us, we were looking for sensitivity and understanding of our unique situation and the importance of our mission today and in the future. At every point in our discussions it was clear that Joe Serzan and his associates were not only understanding of our needs as a non-profit, but they cared about our passion to improve the lives of the individuals that attend our programs and their families."
"As a non-profit striving to unlock the potential of every individual who comes to us, we often ask: who will protect our future? Who will be willing and able to help our organization fulfill its mission today and in the future? These are volatile financial times, so we've partnered with a financial services firm that understands our need to experience reasonable capital growth, while having strong risk avoidance. Peapack Private is clearly here for us today and is committed to being here for us tomorrow." – Patricia Tekel, Executive Director
The Cerebral Palsy League, Inc. (CPL) is committed to the philosophy of helping to unlock the potential of people with developmental disabilities to obtain their optimal level of functional independence, while maintaining their highest possible quality of life. What was once a small group serving children with cerebral palsy in Union County, has grown into a League of support services to educate and empower all age groups from Union, Essex, Middlesex and Somerset Counties. Additional information regarding the history and programs of The Cerebral Palsy League, Inc. can be found at www.thecplinc.org.
Joseph Serzan, Peapack Private Wealth Private Banker